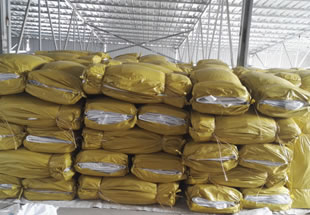 Life in addition to life bags and industrial bags, and when it comes to industrial packaging will mention the container bag, container bag types there are many different containers for different goods. In order to increase your understanding of the container, but also to further broaden the scope of application of the container, the container will be directed to explain the scope of application.
  Container bag as industrial packaging, to ensure that the container cargo handling, transportation, and storage process effectively maintain the loading of goods, safe and seamless transport of goods to the destination. Here are some areas of application
Agricultural Products
Raw agricultural products like potatoes, onions, nuts or beans can be filled in big bags for agricultural products. Agricultural products big bags are often made from ventilated fabric which allows air to circulate inside-out the fibc.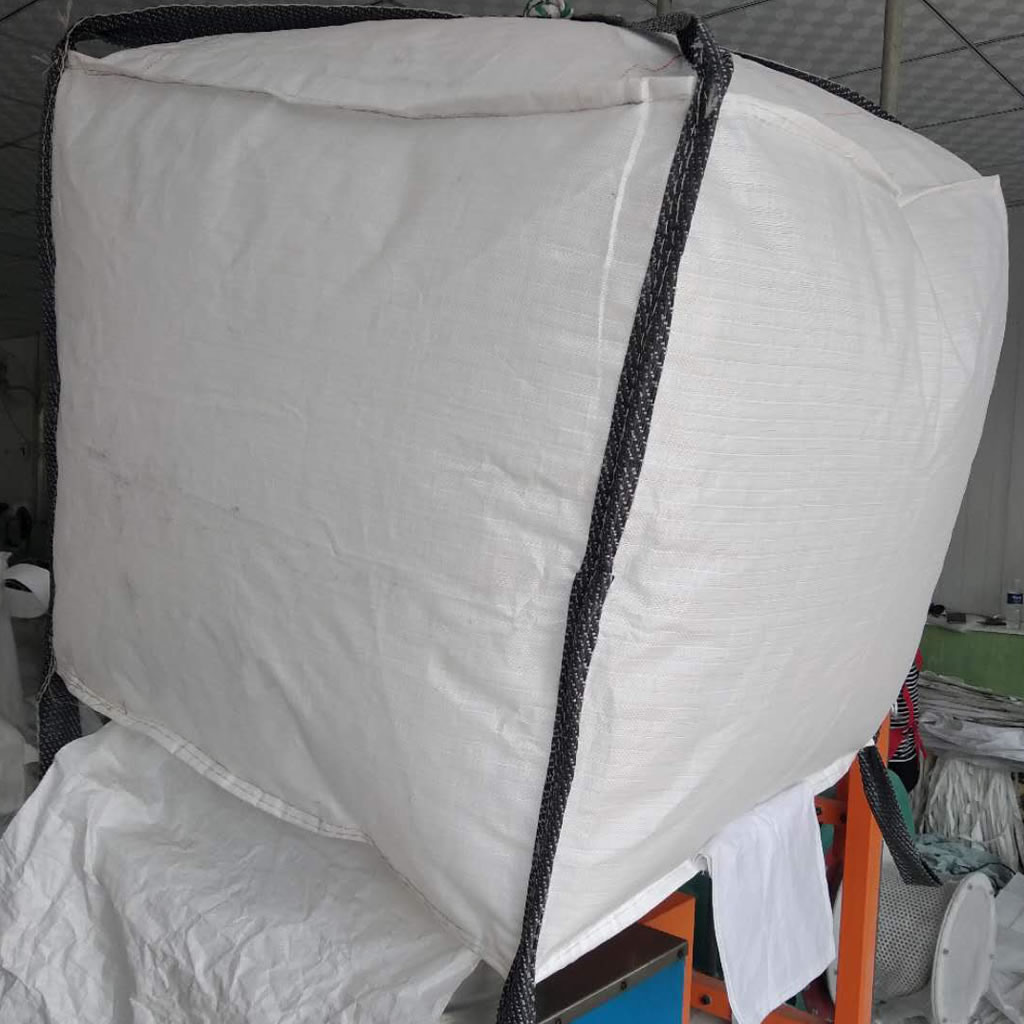 Seeds
Seeds FIBC bags can be designed as standard four-loop, form stable or one- or two loop fibc. Especially form stable big bags are popular for packing seeds as seeds are usually stored over winter and storage room is critical for many producers. Seed FIBC often has a company printing for marketing purposes.
Milk Powder
Milk Powder big bags similarly to those for sugar meet high requirements on quality and food safety. Extreme dust proof sewing is used to protect the milk powder from leakage and to from moisture.
Animal Feed
Animal feed is often filled into big bags as huge quantities are needed. Animal feed fibc are either designed as standard four loop big bags or one-or-two loop big bags and often include a company printing. They are mostly made from uncoated fabric.
FIBC solutions for various industries
Construction materials
Construction material companies usually use standard big bags with a closed bottom and an open top. Sand FIBC requires dustproof sewing while for stones it is not used.
Recycled Resources
FIBC bags are often used to pack recycled resources, especially recycled plastics. Recycling materials are either packed in standard big bags or Q-bags. The fabric of the big bags used in the recycling industry are sometimes with coated fabric and have often a printing. These fibc come in various designs regarding lifting, filling and discharging.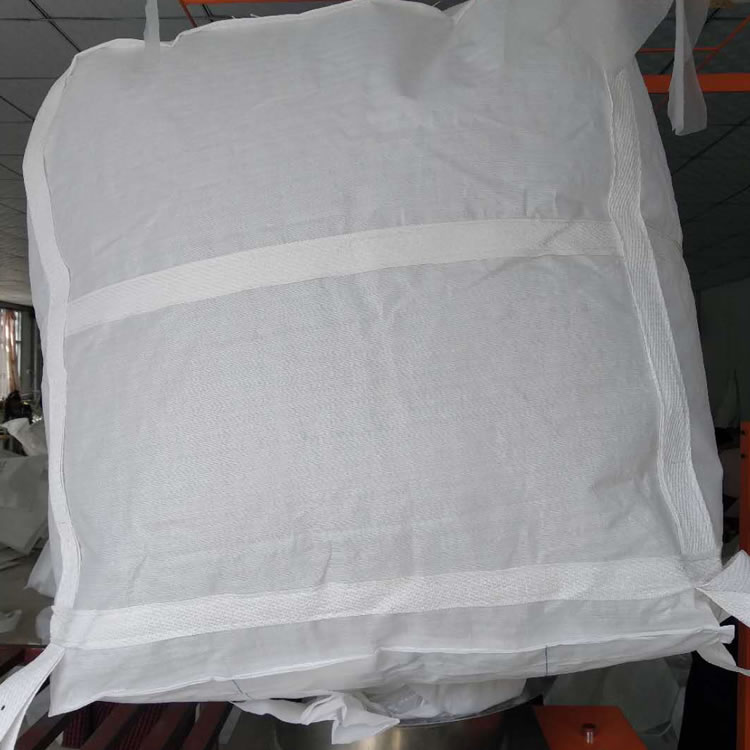 The fertilizer industry
Fertilizer companies in the organic or the inorganic business usually use standard big bags with a spout bottom and an open top.
Chemicals
Chemicals have a wide range of characteristics, and an equally wide range of big bags exists to suit them. Some types used by the chemical industry are Form stable fibc, Fibc with PE Inliner, and Antistatic fibc.
FIBC Bulk Bags
We manufacture our BulkSak brand of FIBC bulk bags both domestically and distribute FIBCs from reputable overseas manufacturers to meet the needs of the aggregate, agriculture, chemical, construction, food, fertilizer, rubber, aquaculture, pet food products and pharmaceuticals industries.
Regional Availability: Asia, EMEA, North America, South America & Mexico
Woven Polypropylene Bags
woven polypropylene bags offer a low-cost, strong, tear-resistant alternative to paper bags and can be customized and printed in multiple colors to fit your applications.
Regional Availability: Asia, EMEA, North America, South America & Mexico
  Container bag applications really very wide, hope to follow its strength and quality continue to add, container bag will bring more and more economic benefits for us. Whether you want to learn more about the container bag or want to buy high-quality container bag, you can contact our company, our company will try our best to meet your requirements.