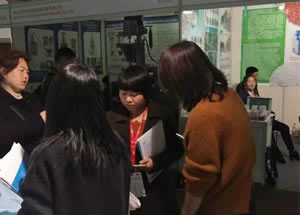 The main purpose of the exhibition is to showcase the company's products in bulk bags, one ton bag, woven polypropylene bags, and other products.
The company's International Trade Department warmly welcomed customers from the show. The visits of Korean customers are on the one hand to watch the exhibits of our company and on the other hand to have an in-depth understanding of the products in bulk bags.
Colleagues from the International Trade Department gave a detailed explanation of the company's management system, process routes, product performance, and other aspects.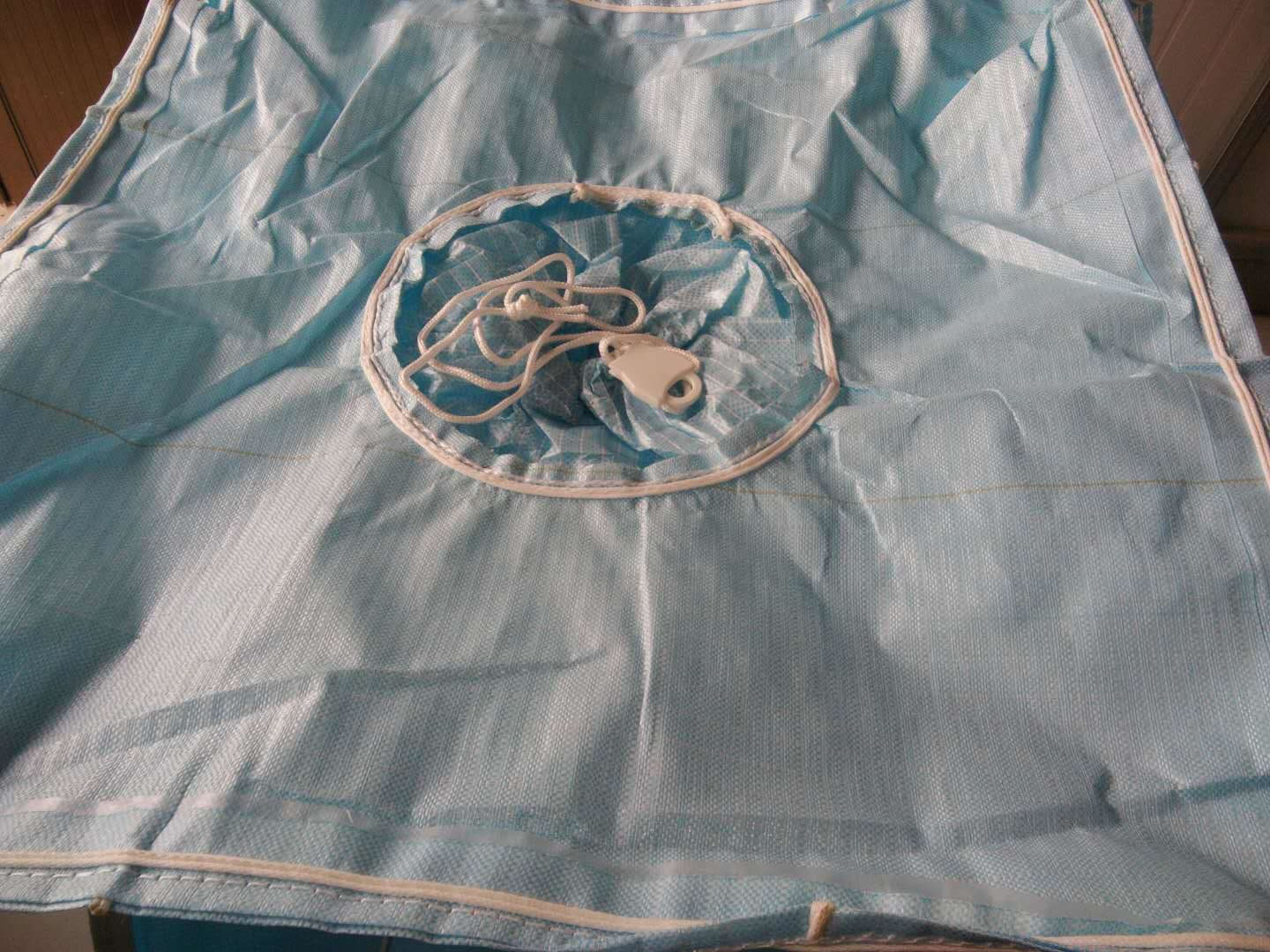 At the end of the conversation, colleagues from the International Trade Department conducted needs and discussions with the participating clients, and the client made many constructive suggestions.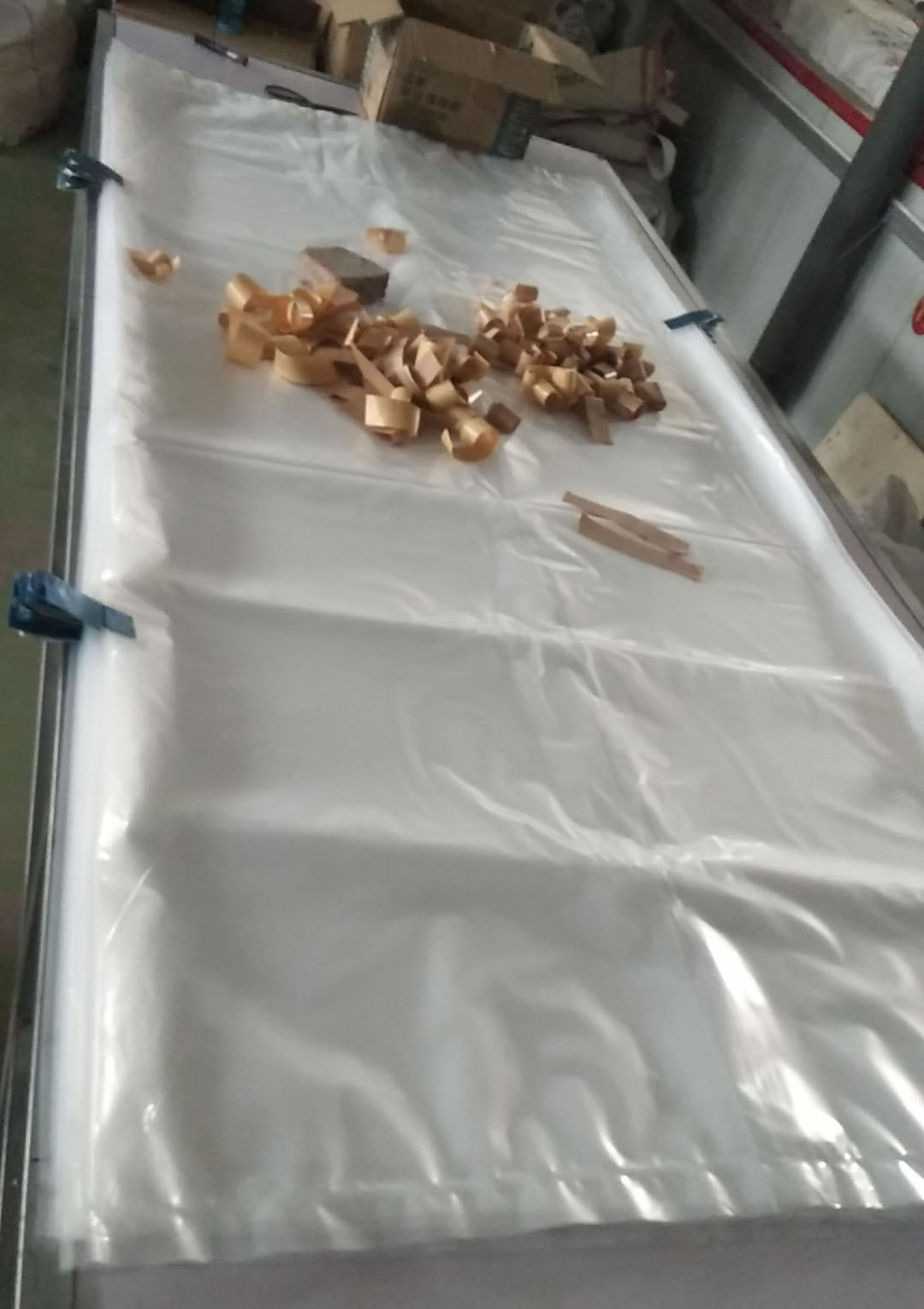 Through this exhibition, I feel that internationalization has become one of the important strategic directions for the future development of Wanhefeng. The exchange with the participating customers not only strengthened the communication between our company and foreign customers but also confirmed the strength of Wanhefeng to become international. "Leading brand, international quality" is Wanhefeng's commitment to customers will never change, Wanhefeng will actively explore and innovate.