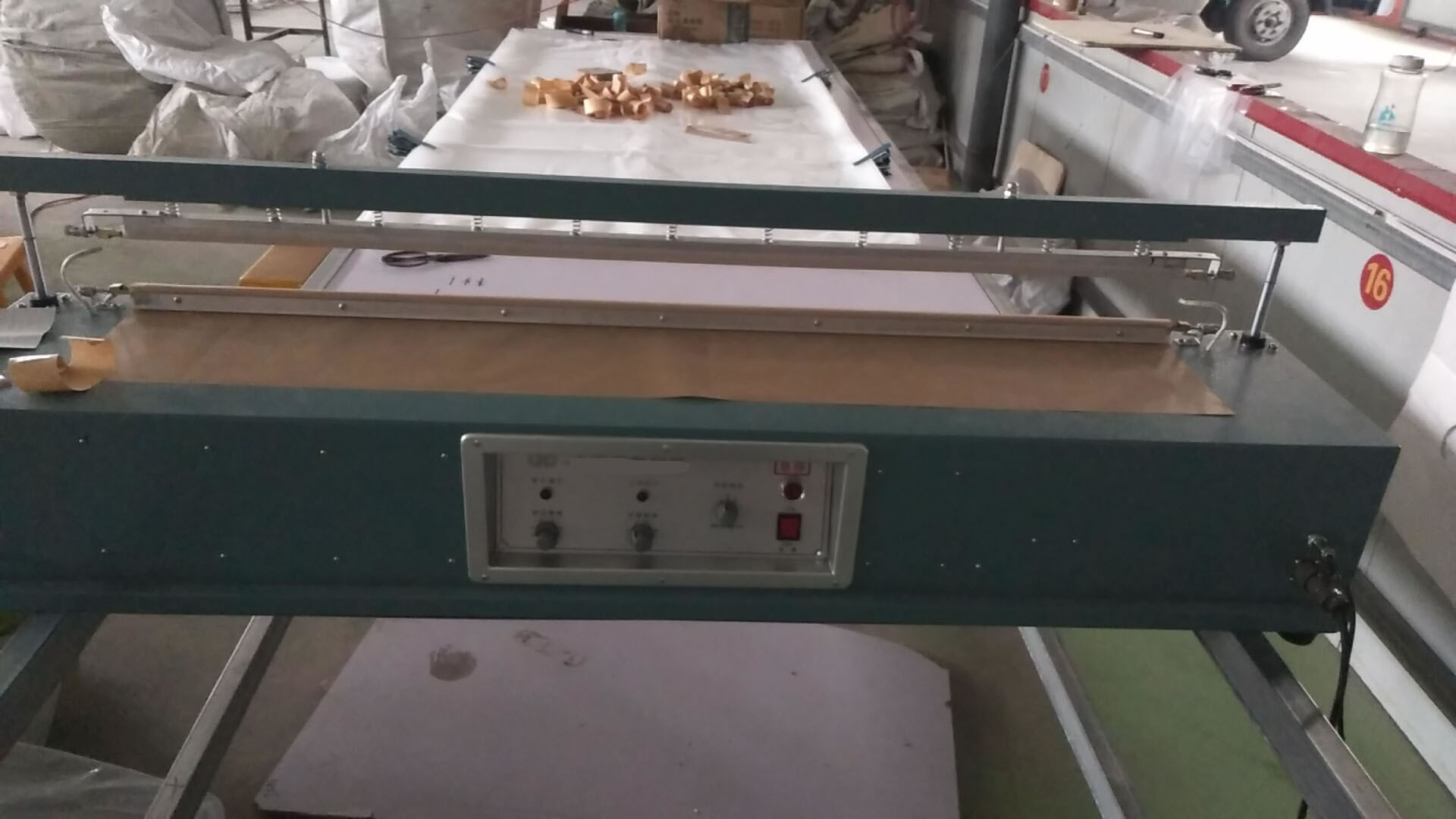 Our US customers need to join jumbo bags to testing Inner Plastic Film Bags. We are in the process of testing Inner Plastic Film Bags production equipment for better service customers.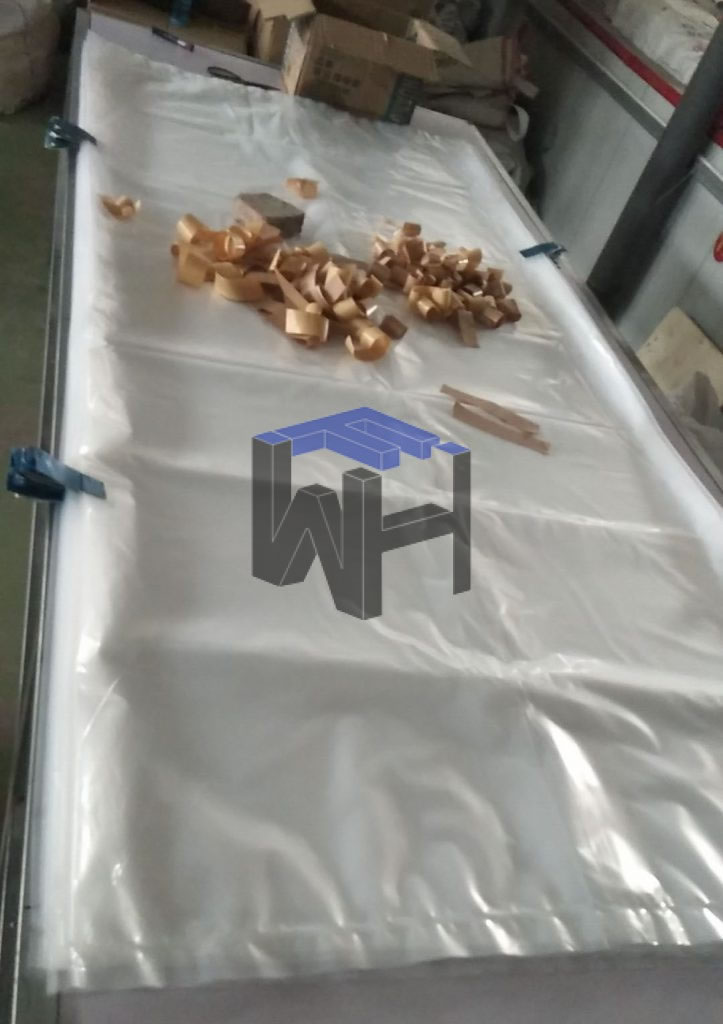 The company always adhere to "Survive by quality, rely on the credibility of development" for their purpose, Welcome all the customer's contact and visit us for further cooperation.
We can supply you with bags made domestically or globally. We supply it all when it comes to FIBC's. We offer Fill Spout bags, Open top bags, and Duffel Top bags. We also offer bags with baffles, commonly referred to as a Baffle Bags.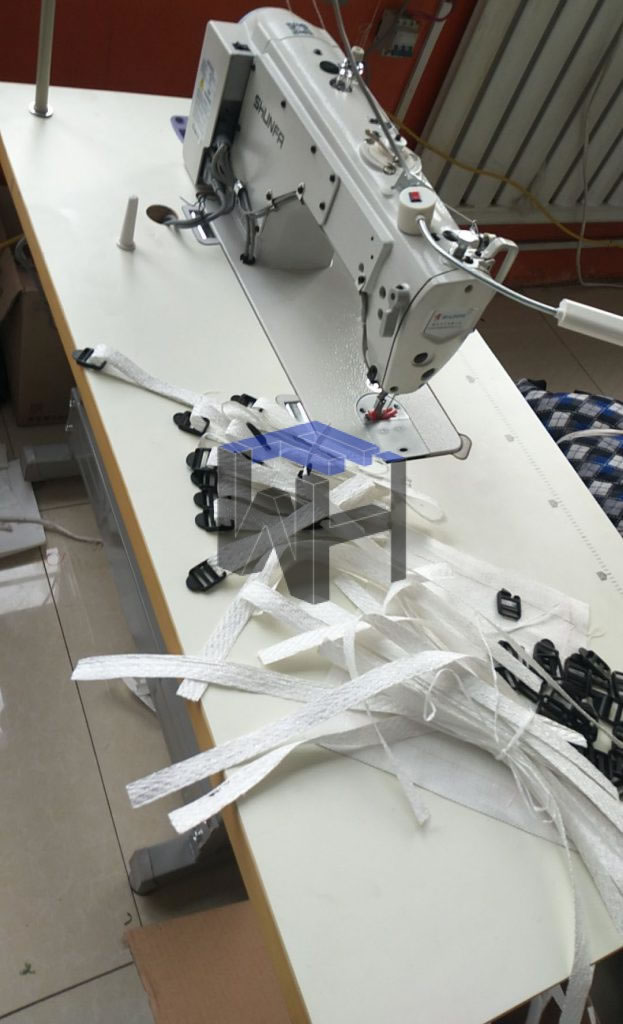 Just give us a call or use the "Request Quote" and we'll show you how easy it is.
contacts in the industry or we can make a custom bag for you.