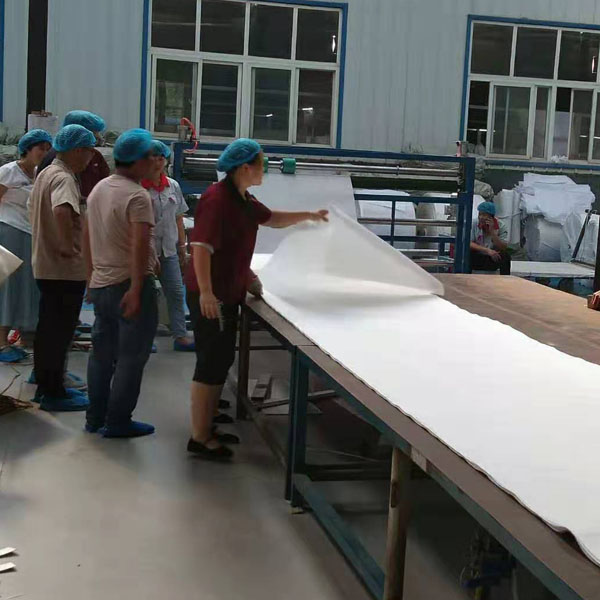 The company International Trade Department warmly received its customers. The visit of customers, on the one hand, is to conduct site visits and visits to our company, on the other hand, is to talk about the two sides to achieve "aluminum foil liner" product in-depth cooperation.
Accompanied by the Ministry of international trade, customers visited our production workshop, and through this visit, clientele customers have a deeper and more comprehensive understanding of wanhefeng package.
Customers of the company's management system, process route, product performance and other aspects of the situation to give a high degree of evaluation and full affirmation.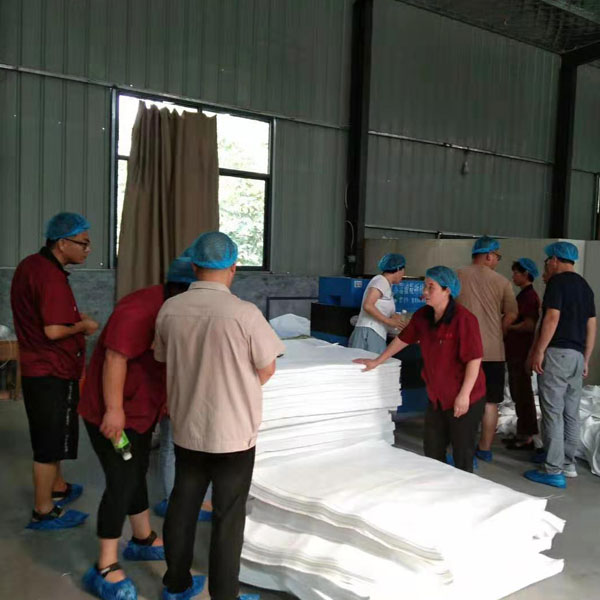 At the end of the tour, the Ministry of International Trade held friendly talks with clientele customers in the conference room, to enhance mutual understanding and to discuss more in-depth cooperation details in the future.
The main purpose of this visit is to explore how the two sides in the aluminum foil liner custom and other fields to carry out cooperation, and personally experience the installation of the product, the two sides after the meeting put forward a lot of constructive proposals.